The finest CBD products start with the finest ingredients, including US-grown hemp. Isn't it time you discovered the CBD DISPENSARY DIFFERENCE
Our line of tinctures represents the tireless exploration and innovation that has been at the heart of Delta 8 THC & CBD DISPENSARY from its inception. Choose from DElta 8 THC, CBD, CBG, THC free, ,CBD isolate, and full spectrum CBD tinctures available in various flavors, CBD GUMMIES, Delta 8 THC GUMMIES, CBD FLOWER, Delta 8 THC MOONROCKS, DELTA 8 THC GUMMIES, DELTA 8 THC CAVIER CONES, CBD CONCENTRATES. Delta 8 THC Vape carts. Delta 8 THC Dabs Lab-tested for purity and potency, and crafted with all organic ingredients.
Delta 8 THC FLOWER
NOW SERVING DELTA 8 THC PRODUCTS
WE NOW CARRY DELTA 8 THC PRODUCTS IN STORE INCLUDING 1 GRAM VAPE CARTS IN 10 DIFFRENT FLAVORS AND DELTA 8 THC GUMMIES IN 100MG 200MG AND 400MG AND WE ALSO CARRY THC INFUSED CAVIER PRE ROLLS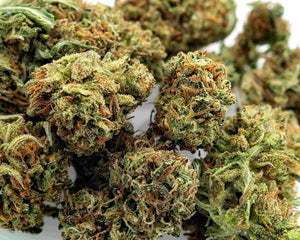 EXPERIENCE A NEW WAY OF HEALING
Delta 8 THC and CBD can provide relief for pain, anxiety, inflammation, depression, and many other conditions. Our CBD products and Delta 8 THC infused flower are consciously made from start to finish grown with care and hand-harvested, following organic farming practices.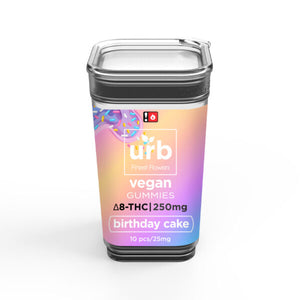 DELTA 8 THC GUMMIES
New formula and new flavors now available!
A convenient and delicious way to consume THC. New and improved gummy formula available in a Mango, Blueberry, and Watermelon variety pack. Each container has 10 pieces with a total of 100mg THC (10mg per gummy).
*NEW* Vegan Birthday Cake Gummies! Each container has 10 pieces with a total of 250mg THC (25mg per gummy).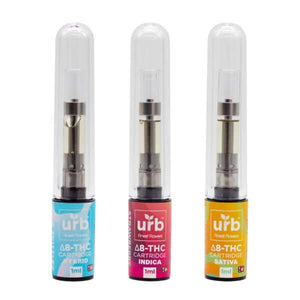 DELTA 8 THC VAPE CARTS
Urb Delta 8 THC Cartridges are made with premium Delta 8 THC Distillate and the highest quality terpene profiles.
Ceramic Coil Cartridge; No risk of burning and great smooth taste
ZERO additives or fillers (NO PG, NO VG, NO Vitamin E Acetate)
Approx. 88% THC (880mg) per cart.
Urb: Delta 8 THC Caviar Cone
Delta 8 THC Caviar Cone contains Hawaiian Haze flower (sativa dominant hybrid) which is then covered with pineapple express terpene infused Delta 8 THC distillate and cherry wine kief.
Each cone contains 0.8 grams of flower. Please refer to the COA for the total breakdown of cannabinoid content.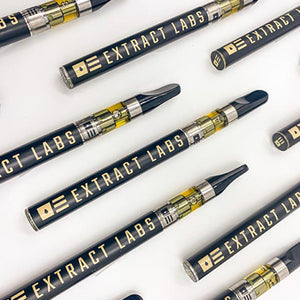 CBD VAPE CARTS
Our Extract Tanks take CBD vape to the next level. Formulated with only CO2-extracted full spectrum distillate and terpenes, Extract Tanks are among the most natural CBD vape carts on the market! Each vape cartridge will contain CBD, CBT, CBG, and terpenes, all backed by our lab report batch tracking database.
CBD GUMMIES
 Our CBD Gummies are an excellent way to try CBD for the first time or support an existing wellness regimen.
GET BETTER SLEEP

GET FAST STRESS RELIEF FROM OUR CBD
TRY OUR BEAUTY LINE OF CBD FOR ACNE RELIEF AND BREAKOUTS

CBD FOR PETS
Well organized will be back for more products!!!!

Tom
Their cbd flower is premium quality compared to other smoke shop 

Nick
"When I vape delta-8-THC, I notice that it stimulates my appetite."

ASHELY
"delta-8-THC GUMMIES gives a smooth high with no anxiety or paranoia."

MICHAEL